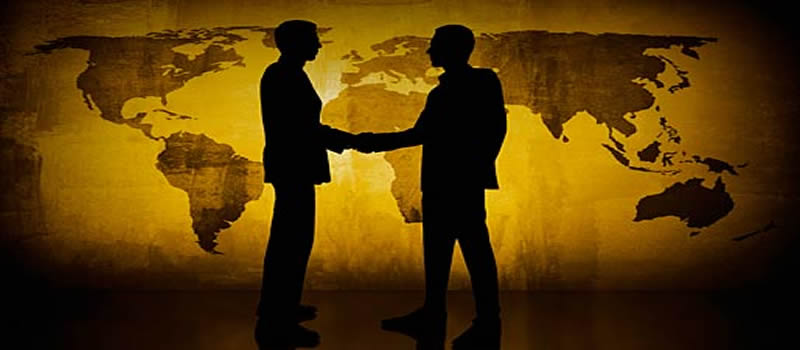 GET provides a full spectrum of support functions to include administrative support services, information technology, classification/declassification, acquisition support, and nuclear safety basis analysis in support of the federal government and commercial and private industries. Over the past 10 years, GET and it's Joint Venture GET-NSA, have had successful and progressive continual growth in its workforce, consultants and subcontractors nationwide. Our growth is largely due to our corporate team and our dedicated employees and the commitments made by our clients in trusting a small business with their critical needs. Commitment, Integrity, Quality and Accountability is our priority.
01.

Our Philosophy

GET believes long-term business relationships are based on mutual goals, transparent business practices, and the single-minded pursuit of delivering on our word. Those goals are steered by our passion for excellence. Through our years of experience and lessons learned, we set out to define industry practices and create market benchmarks of standards.
02.

Our Mission

GET's mission is to provide the highest quality service to our clients while profitably growing as a premier professional services firm. The key in reaching this goal is to offer outstanding service and support to our clients by offering the same to our employees. GET is committed to a responsible company growth plan through building meaningful innovative quality support services to our customers, while fostering a dynamic, rewarding, and challenging environment for our most valuable asset: our employees.
03.

Our Infrastructure

GET maintains its corporate accounting system with Microsoft Dynamics SL, a Defense Contract Audit Agency (DCAA) compliant software package. DATABASICS, in conjunction with Dynamics SL, is utilized for online timekeeping and expense reporting. GET's financial system provides the requisite information to complete contractor manpower reporting hours (CMR). GET also maintains a line of credit with commercial banks, ensuring financial resources to support operations and maintains an excellent credit rating with D&B.
04.

Our Advantage

GET's competitive advantage in being responsive to our client's need is simple: We offer fresh and innovative ideas, provide quantitative quality control and support, and provide highly qualified and skilled resources that exceed client's expectations at a fraction of the cost, while offering our employees the same competitive benefits as large businesses. Therefore, GET offers our valued customers "more for less". GET also prides itself on assembling a management team of highly motivated and dedicated industry professionals as well as fostering relationships with large business partners implementing long-term solutions to client issues and/or system deficiencies that are unique to each contract.