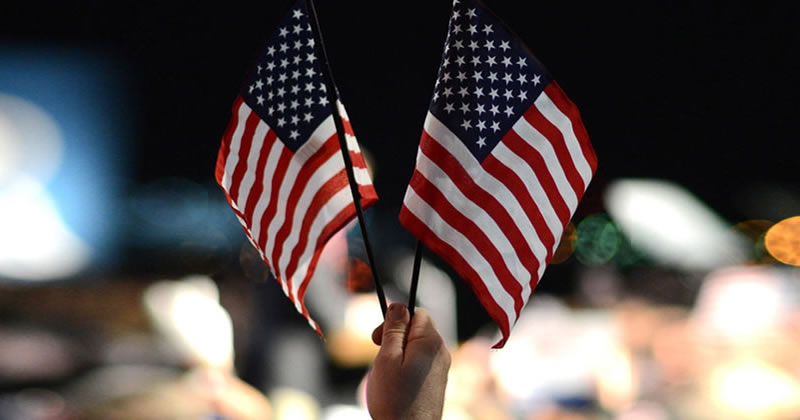 View GSA Federal Acquisition Service Contractor Information on GSA eLibrary
About our GSA Professional Services Schedule
GET is an authorized prime contract holder of a General Services Administration (GSA) Federal Professional Services Schedule (PSS).  This schedule is a fast and effective method of contracting that provides Federal agencies with a streamlined vehicle to access GET's professional engineering and business management services.  GET provides numerous solutions under the contract to help Federal managers improve the effectiveness of their organizations through consulting, facilitation, survey, business process and engineering services, including the following Special Item Numbers:
Professional Engineering Services
Mission Oriented Business Integrated Services
Orders and Inquiries
To place an order or inquire about the services and solutions offered under our Professional Services Schedule download a copy of our GSA Price List or contact our dedicated Government Sales Specialist at gsacontract@getinc.org. or, by phone, at 786.209.0161.